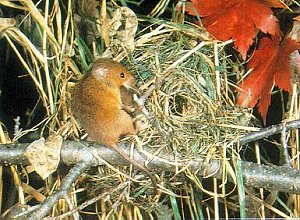 2003-11-25 11:56, by Julie Solheim-Roe

FROM MY ICQ SESSION WITH LETECIA EARLIER...

IT'S SO UNNATURAL TO HAVE TO WORK HARD THIS TIME OF YEAR... I YEARN FOR A LIFE WHEN WINTER CAN BE SPENT ON THE SPOILS OF THE HARVESTS....

RETURN RETURN COME AGAIN OH CHURN CHURN CHURN
ANCIENT FUTURE ABUNDANT LIFE
LET ME OPEN, LET US OPEN, LET THE ECLIPTICAL REVOLUTION
RETURN RETURN RETURN
TO THAT ETERNAL RETURN OF
THE NOW.... SIGH, COLLAPSE AND BECOME AGAIN, THE POTENTIAL

MULTIPLE ASSETS, FACETS, ASPECTS, OF I, MYSELF, ME AND THE WE
WE WE
LET IT BE, CREATED, INSPIRED AND IN FLOW FLOW FLOW

LET IT RESIDE AND LIVE AND BREATHE IN ME ~ THROUGH MY MIND
... THROUGH MY TRUE MIND.